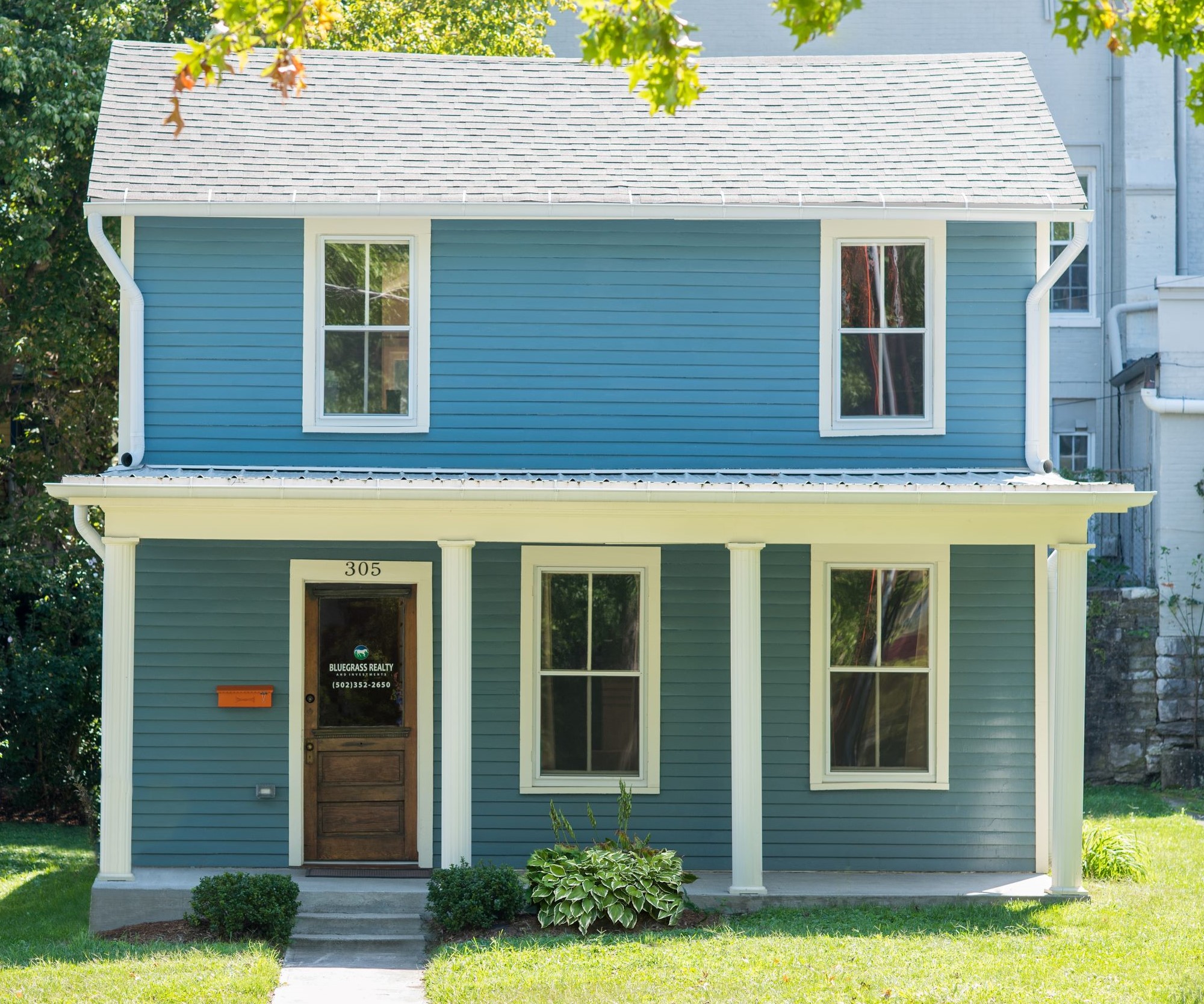 Need An Appraiser?
Central Kentucky Appraisals is here to help.
As a certified appraiser with more than a dozen years of experience, we have the knowledge of Central Kentucky real estate to provide value opinions for many local and national lenders, mortgage brokers, and appraisal management companies. We also provide appraisal services for realtors, investors, estate purposes, attorneys (divorce and other) and more. We have extensive experience in Frankfort and Franklin County and surrounding counties including Anderson, Woodford, Scott, and Fayette.
Call us today at (502) 319-4754.